Faculty and student practice activities are making headlines at the University of Maryland School of Pharmacy.
Recent Practice News: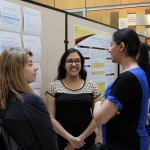 SOP's Annual Research Day Showcases Students and Trainees' Work
Date Published: April 26, 2017Day-long event featured the School's annual Andrew G. DuMez Memorial Lecture and offered opportunities for participants to network with potential collaborators.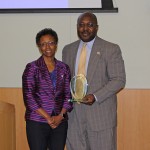 SOP's Annual Pumpian Lecture Offers Global Perspective on Pharmacy Education
Date Published: April 20, 2017Alumnus Dr. Anthony K. Wutoh discusses challenges facing pharmacy education around the world and offers insight on how universities can prepare students for today's increasingly global environment.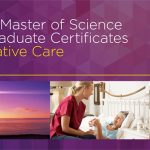 School of Pharmacy Launches New, Online Graduate Program in Palliative Care
Date Published: March 27, 2017Interprofessional program will provide students with the knowledge and skills needed to help improve the quality of life for patients and their families facing a serious illness.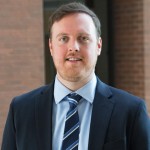 SOP's Reed Weighs In on Guidance for Statin, Heart Disease Drug Interactions
Date Published: March 24, 2017Issued by the American Heart Association, new scientific statement offers advice for managing potential interactions between statins and other commonly prescribed heart disease drugs.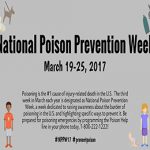 Maryland Poison Center Celebrates National Poison Prevention Week
Date Published: March 15, 2017Observed March 19-25, National Poison Prevention Week helps raise awareness about the dangers of poisonings and promotes steps that families can take to prevent them.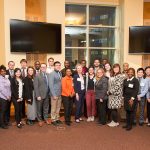 SOP Hosts Evening Reception for Scholarship Donors and Recipients
Date Published: February 17, 2017Event brings together some of the School's most dedicated donors and the students who have benefitted from their generosity.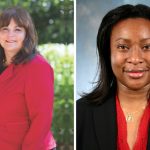 SOP Receives Grant Funding from Cardinal Health Foundation, Joins Learning Collaborative
Date Published: January 25, 2017E3 Grant from Cardinal Health Foundation will emphasize patient activation during transitions of care.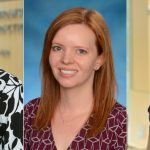 Faculty Members Honored with Statewide Awards from MSHP
Date Published: December 16, 2016Three faculty members were honored with statewide awards from the Maryland Society of Health-System Pharmacy (MSHP).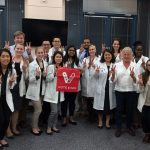 Student Pharmacists Participate in National Vote & Vax Initiative
Date Published: November 22, 2016More than 100 individuals received their seasonal flu vaccine while visiting the polling site at the Universities at Shady Grove.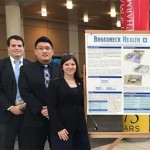 SOP Students Finish in Top Three at NCPA National Business Plan Competition
Date Published: November 17, 2016Student pharmacists from across the country compete to deliver the best business plan for a new independent community pharmacy.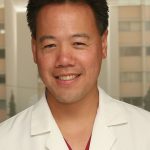 Balassone Lecture Spotlights Pharmacists Role in Improving Care for Underserved
Date Published: November 15, 2016Dr. Steven W. Chen discusses his efforts to improve health outcomes and advance pharmacy practice through innovative pharmacy services for underserved populations.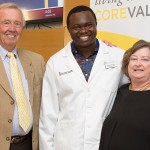 White Coat Ceremony Welcomes Class of 2020 to Pharmacy Profession
Date Published: September 15, 2016Time-honored tradition emphasizes the importance of professionalism and celebrates the start of the Class's journey as student pharmacists.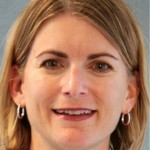 Lamy Center Announces Transitions in Leadership
Date Published: September 2, 2016Drs. Nicole Brandt, Linda Simoni-Wastila, and Chanel Whittaker will continue the Center's legacy of improving drug therapy for older adults.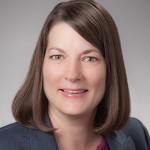 School of Pharmacy Names New Assistant Dean for Experiential Learning
Date Published: August 29, 2016Dr. Agnes Ann Feemster to lead program that accounts for more than 30 percent of the School's Doctor of Pharmacy (PharmD) curriculum.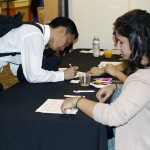 SOP Hosts Orientation to Welcome Incoming Students
Date Published: August 22, 2016Fun, informative activities help students become familiar with the School and campus community, while setting expectations for the coming year.
More Practice News:
Please visit the practice news archive to explore stories that highlight the previous practice initiatives led by faculty at the School of Pharmacy.